Our Story
Maberry Trucking was founded on principles of efficiency, reliability and customer service. The delivery manner and safety of our client's product is of the utmost importance. We impact our client's bottom line through the ability to increase business rapports, expand relationships, and create a logistical reliability we're known for in the industry.
We get our client's products and deliveries to their destinations secure and on time. Your services come with a professionalism above the rest.
Maberry Trucking is constantly expanding. We haul coast to coast for a variety of clients and have experience in every major metro city throughout the United States.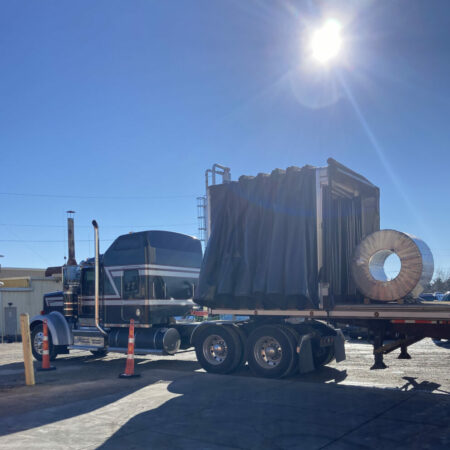 Flat Bed
For hauling anything that needs to go on a flat trailer.
Trailers
Specialized trailers including spread axle van, step deck, and conastoga trailers for no touch covered loads..
Oversize
For hauling the big things, flaggers, appropriate licensing and handling provided.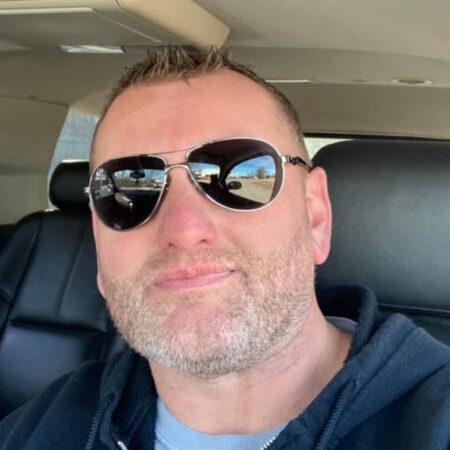 Founder & Owner, Jason Maberry
From thousands of loads to hundreds of cities, Jason has been around the trucking industry since childhood. His wealth of knowledge and years of experience bring to the plate a diverse set of skill sets to not only logistically understand the projects as a whole, but also the trucks, the service, and quality level they must meet for the job.
Some say he'll even wash and clean his trucks on a rainy day…