employment opportunities available
Start your career with us today! You'll be joining a company that is comprised of hard working nationwide haulers.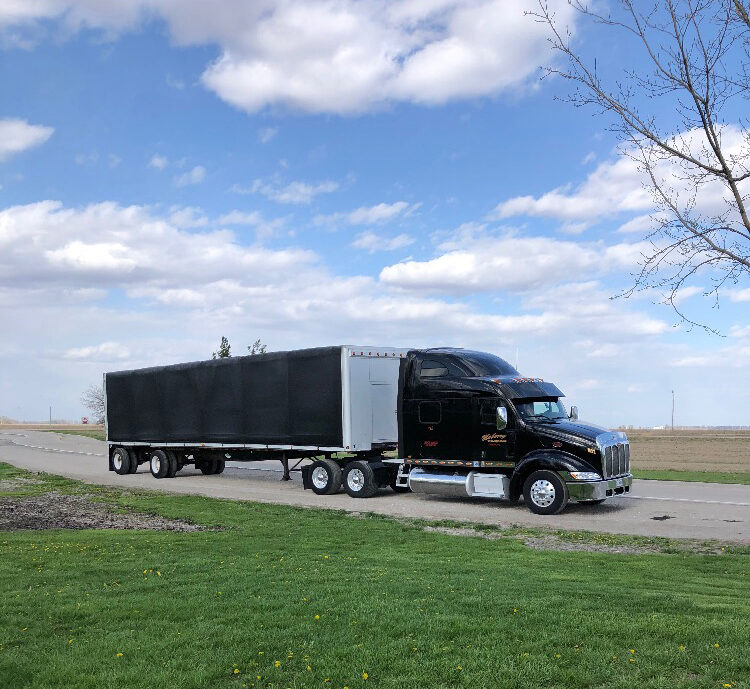 NEEDED NOW:
Truck Driver with Class A CDL for dedicated run from eastern Kentucky to Kansas City home every weekend and a night or two during the week.
Must have flatbed experience and experience hauling coils.
Know and understand tie down securement of coils hauled in the suicide position.
Competitive pay.
Must pass pre-employment drug screen and background check.
For all Employment Inquiries, please send an email outlining your experience and present work status to Jason Maberry. He will respond timely, if you appear to be the right candidate for the job.