Pillars of Success
A focused Company for impeccable Results
Maberry Trucking focuses on incorporating the core elements for making any job successful.
Perserverance – Dedication
Accountability – Integrity
Consistency – Satisfaction
We strive to maintain these three pillars to ensure the trust and reliability you expect in a business relationship is above the mark.
To learn more about how we can help you today we invite you to contact us. We look forward to helping you start a trusted and quality journey.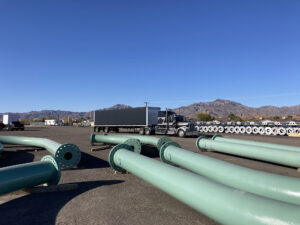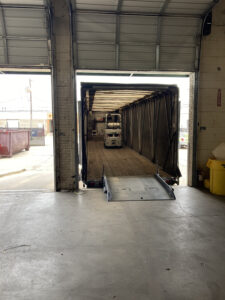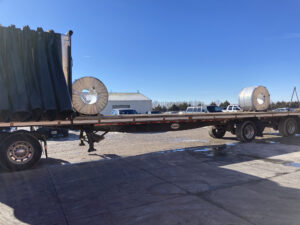 Dedication
The quality of being dedicated or committed to a task or purpose.
Integrity
The quality of being honest and having strong moral principles; moral uprightness.
Satisfaction
Fulfillment of one's wishes, expectations, or needs, or the pleasure derived from this.